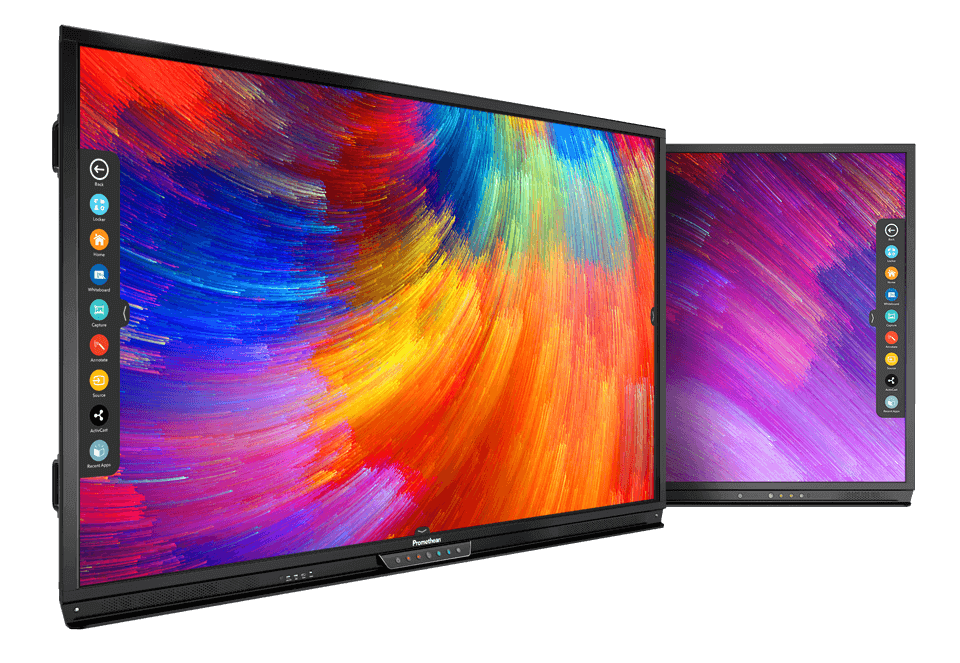 New technology
Designed to help classrooms connect, collaborate, and create, the digital whiteboard delivers exactly what you need to drive engagement, energise and motivate students, and make teaching more fun. .
Thanks to ultra fine touch technology interactive displays deliver an ultra-smooth, natural handwriting experience. With ultra fine 4K resolution, upgradeable slot-in PC options, and secure software, these interactive displays offer a customisable, secure, and future-proof whiteboarding solution for any classroom or huddle space.
Build dynamic lessons
A convenient, browser-based whiteboarding canvas that transforms any classroom into a real-time collaborative environment. Because it is browser-based, The panels enable participants to login and collaborate in real time from any location.
Listen to our experts talk about the basics of the ViewSonic screen