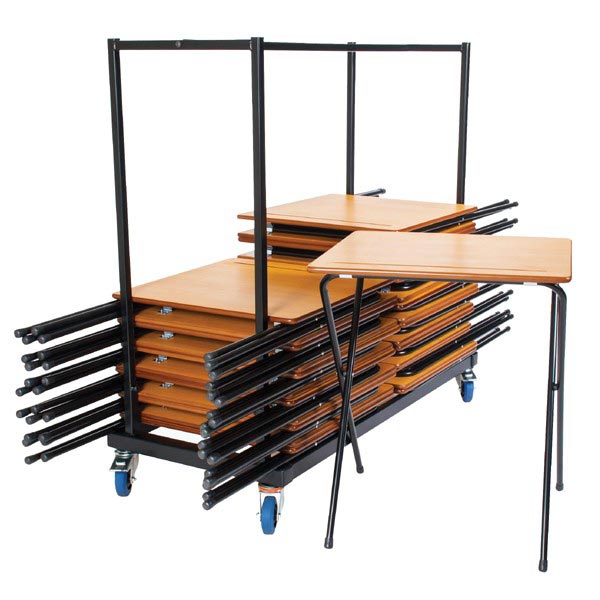 01.
Comfort in exams
Meeting the needs of education during the busy exam term, the Zlite range satisfy the most demanding market. The Zlite exam desk and chairs are compact and affordable, perfect for those important school exams and events. The best exam range in the UK.
02.
Folding chairs
Compact, stylish and affordable, perfect for seating guests and students at those important school events. Blue, burgundy & charcoal colours available, Grey steel frame for durability, Double riveted cross-braces for greater strength, Chair weighs just 3kg.
03.
Packages
Our range of school tables are meet the health and safety guidelines and have full warranties. We know that every product on our website is designed to withstand the daily wear and tear in a busy, robust and vibrant educational environment.
04.
Delivery
When in stock our zlite range of furniture is ready for quick delivery , usually 1-2 weeks in standard terms times. During the busy summer period lead times may be longer due to demand in the educational industry.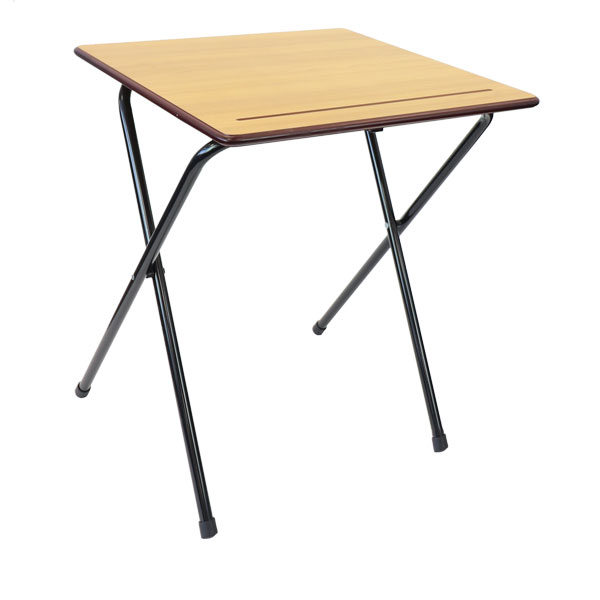 Exam desks
From only £27.68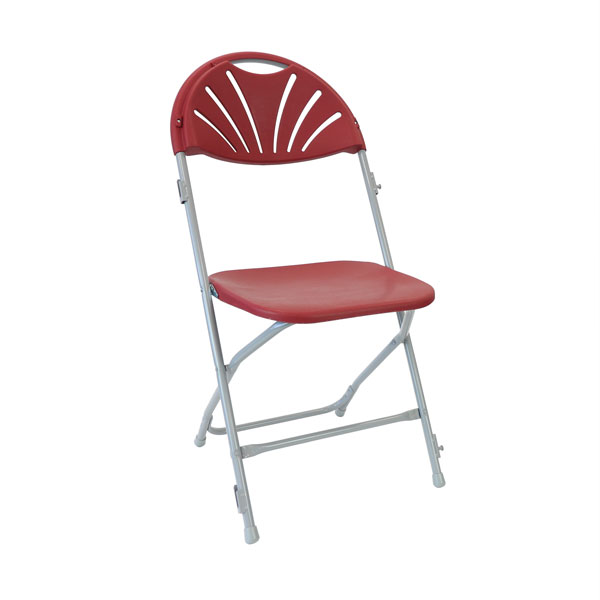 Folding chairs
From only £17.93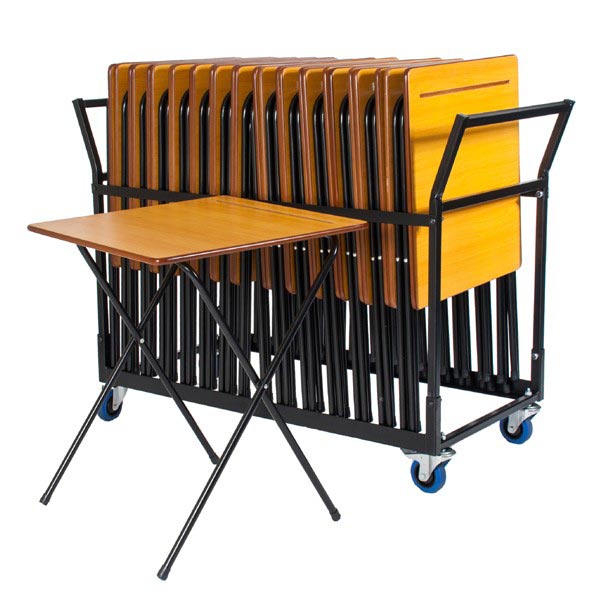 Packages
From only £829
Order online an save…
4% off
SFO4store
Enter the above code at the checkout from our main online store www.mpsuk.net and receive 4% off your school chairs order.