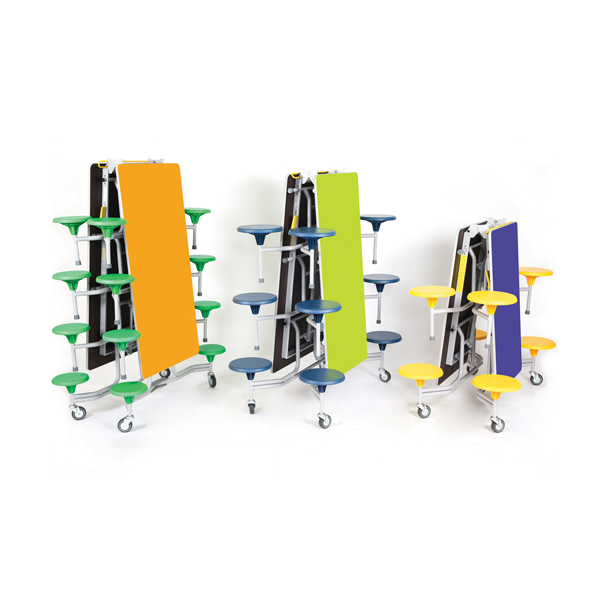 01.
The correct table…
Are they the correct height for the pupils using them? What size chairs are you fitting underneath. Will the student be using the desks in the class, canteen, science labs, IT, height adjustable? All these questions will affect the size and choice of desk that will be needed.
02.
Standard tables
Usually manufactured with a fully welded frame or a crushed-bent frame. Crushed bent frames allow tables to be stacked on top of each other for easy storage if needed. With either MDF , PVC or PU edging, these tables are safe and quick to clean.
03.
Durability
Our range of school tables are meet the health and safety guidelines and have full warranties. We know that every product on our website is designed to withstand the daily wear and tear in a busy, robust and vibrant educational environment.
04.
Delivery
Our table range for express delivery for our own Premium tables as we always have stock, or usually 2-4 weeks in standard terms times. During the busy summer period lead times may be longer due to demand in the educational industry.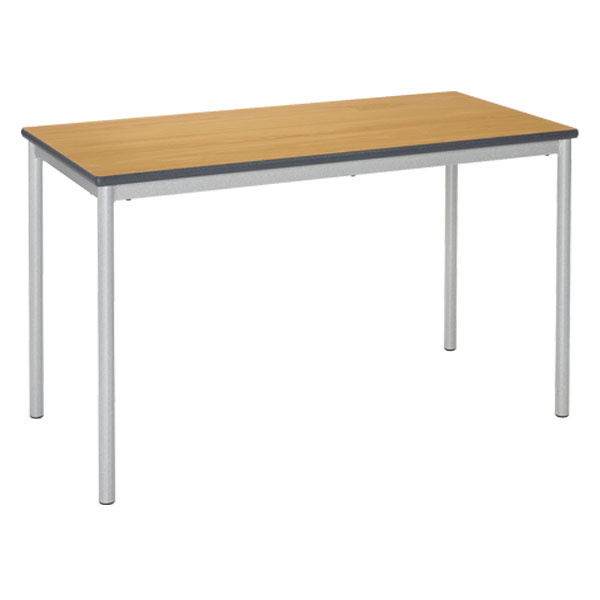 Rectangle
From only £73.90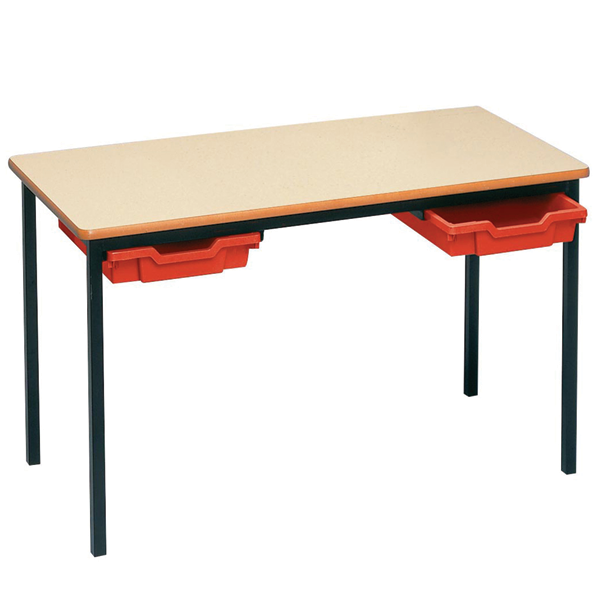 Tray Tables
From only £55.00
Canteen
From only £40.90
Order online an save…
4% off
SFO4store
Enter the above code at the checkout from our main online store www.mpsuk.net and receive 4% off your school chairs order.