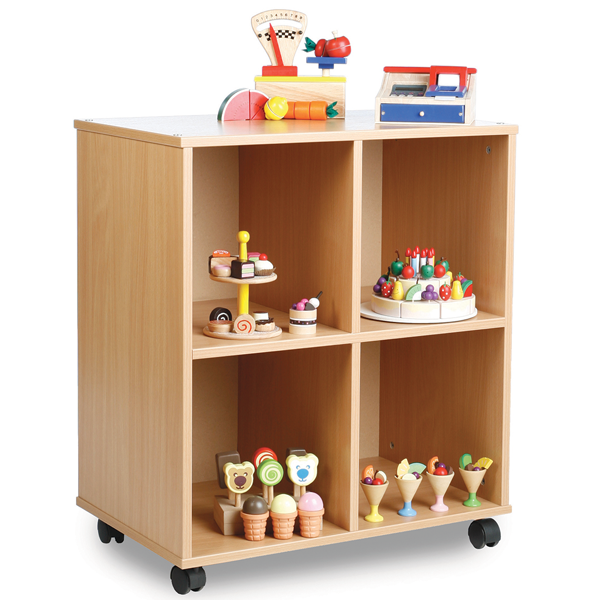 Keeping tidy.
Cupboards and bookcases are required throughout schools, colleges, and universities and there is a wide range to choose from. Robust materials will be required as part of the school furniture and all of our storage products are made with education in mind to withstand day to day activities. Plastic tray storage is an ideal and colourful classroom storage solution for primary and secondary schools, keeping the classroom tidy and children work safe and dry.
Enhancing organisation and improving productivity, our range of classroom storage offers a wide variety of storage solutions needed for a wide range of educational environments. With many units, colours and sizes available, there is something suitable for any classroom setting.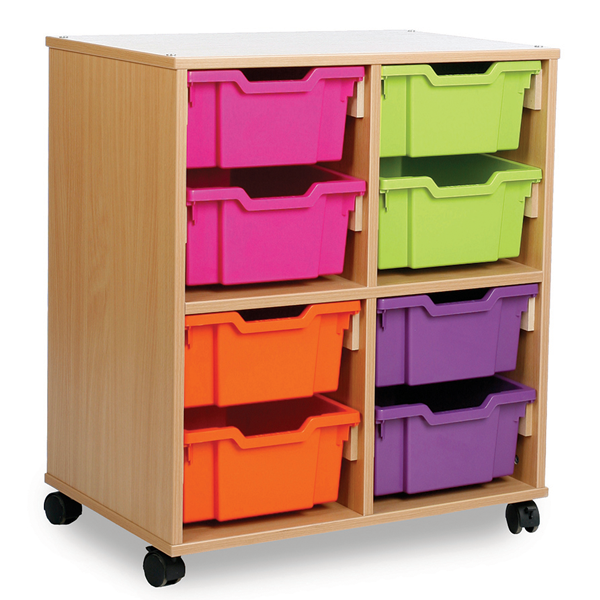 Tray storage
From only £90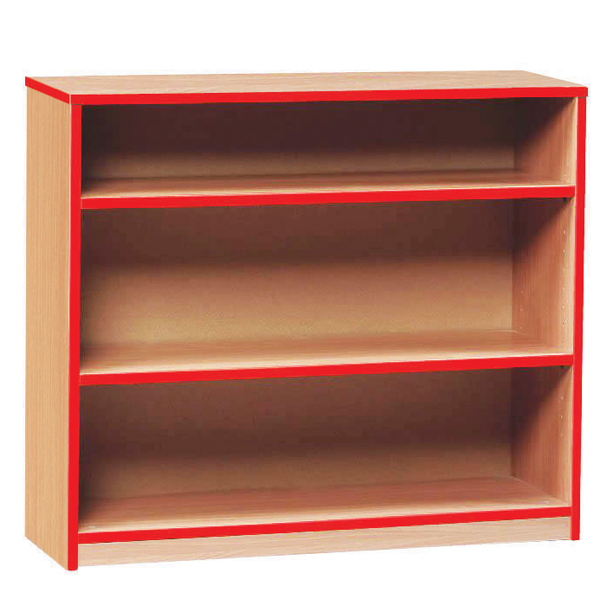 Bookcases
From only £180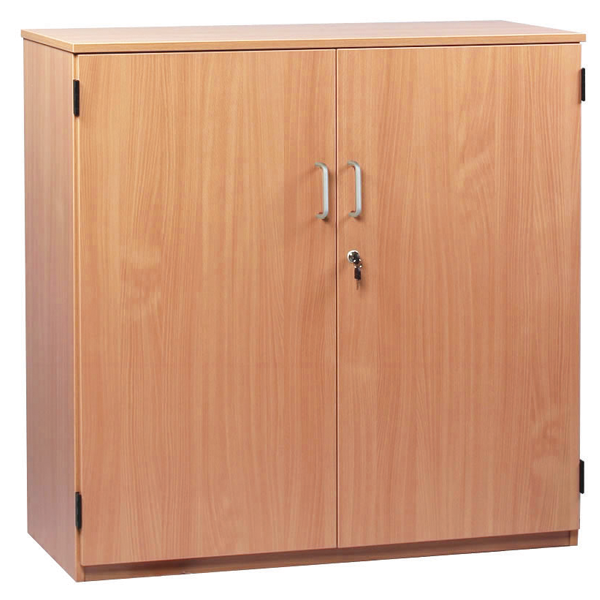 Cupboards
From only £250
Order online an save…
4% off
SFO4store
Enter the above code at the checkout from our main online store www.mpsuk.net and receive 4% off your school chairs order.