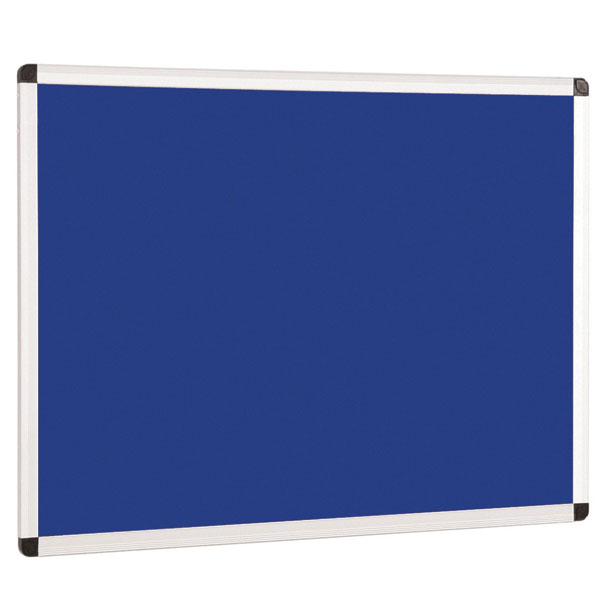 Notice Boards
There are different uses from bulletins to sharing photographs and important information for this product. It also must be noted that these noticeboards can be hung horizontally (landscape) or vertically (portrait).
We only use an incredibly strong, lightweight and reliable Aluminium for all of our frames which will sit neat and flush to any wall.
Unframed Fire Retardant noticeboards. are fire resistant and sound dampening qualities, durable and effective for display purposes and information notifications.
Lockable door screen is the most secure way to protect any information on the board. The screen is a 3mm acrylic that unlike glass counterparts is resistant to vandal and accidents causing breakages. Non-shatter plastic window. We have a full range of tamper proof noticeboards with a great range of colours as well as higher fire ratings for those in commercial and communal properties.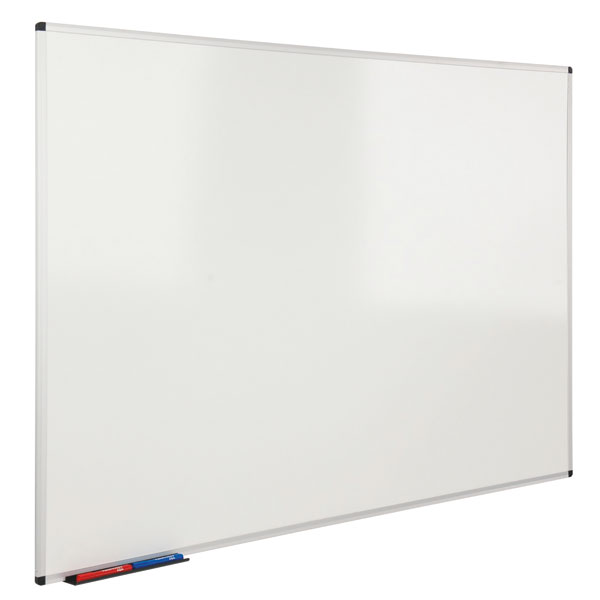 White boards
From only £37.00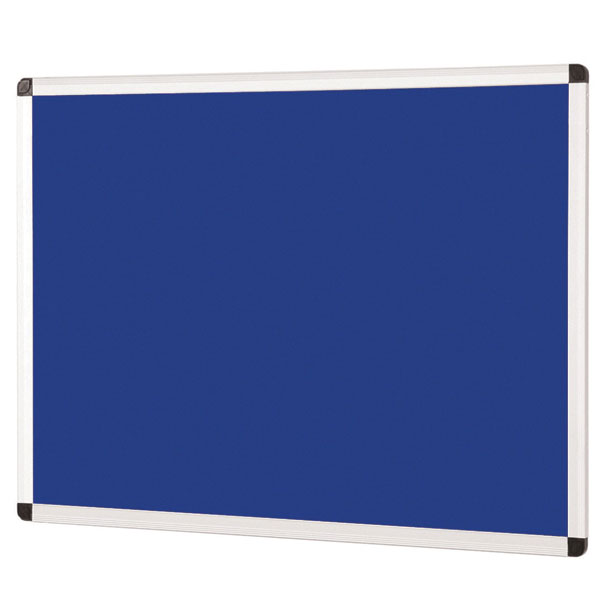 Felt boards
From only £27.40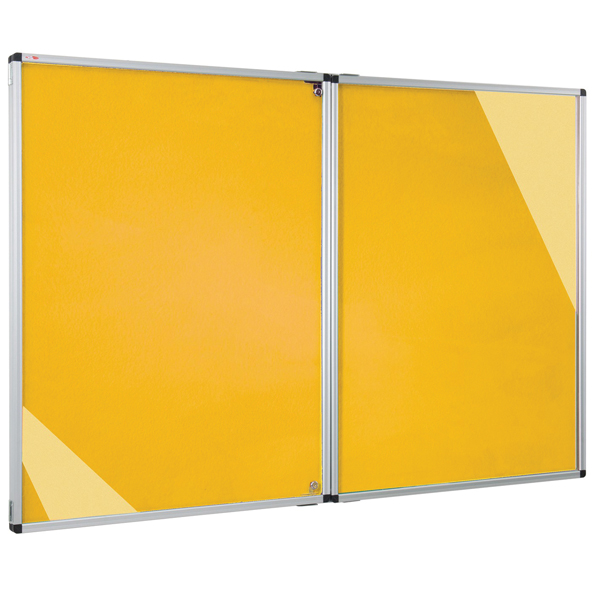 Door boards
From only £70.00